Survival Kits, Travel Essentials, Home Decor & Unique Gifts!

Palm Tree "Global Palms" Surface Saver Cutting Board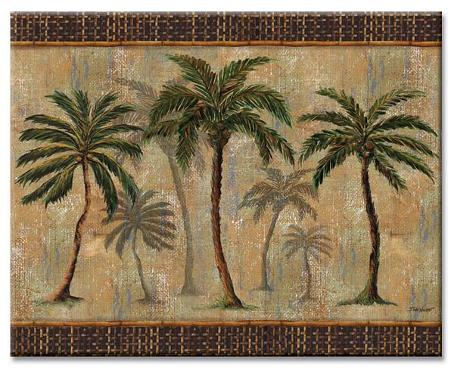 Palm Tree "Global Palms" Cutting Board

Price: $37.95
SKU: 22804-13

ART-SLICE Cutting Boards
Contact us for your shipping cost.

This cutting board is useful for food preparation, cutting, and serving. Made of strong, tempered glass, this board is heat resistant and shatter-resistant. The hygienic, non-porous surface also resists stains, scratches, and bacteria, making a great counter saver. Non-skid rubber feet on the bottom protect counter surfaces. Dishwasher safe.
Measures 12" x 15".