Survival Kits, Travel Essentials, Home Decor & Unique Gifts!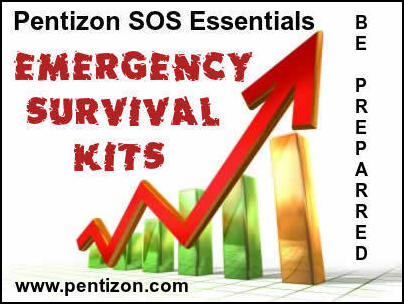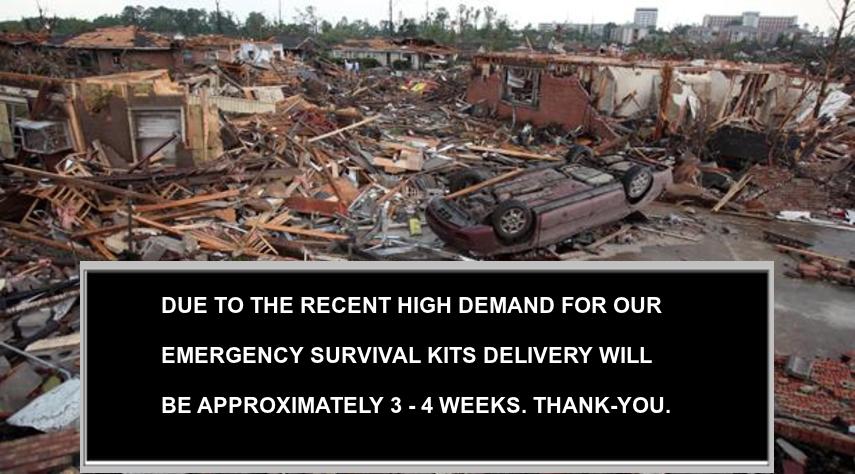 HOW TO PLACE AN ORDER
Click on the BUY NOW icon shown below to place an order on our Pentizon International Order Form.
SHIPPING INFORMATION

Shipping costs to the Lower Mainland of B.C. are $15.00 for this kit.
Shipping costs to other areas across Canada are $25.00 for this kit.
Contact us for shipping costs to the USA for this kit.
International buyers Contact us for shipping costs to your address.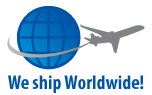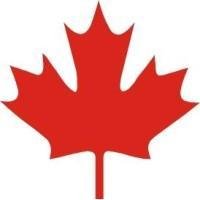 5 PERSON EMERGENCY SURVIVAL KIT CONTENTS:

FOOD:
Quantity (5) Five Pkg. Mayday or Similar 3600 Calorie Emergency Food Rations:
5 year shelf life. Contains 18 bars per pkg. which is sufficient to sustain one person for 3 days. Nut free product - Apple cinnamon taste. Approved by the U.S. Coast Guard as well as the Canadian Transport Department.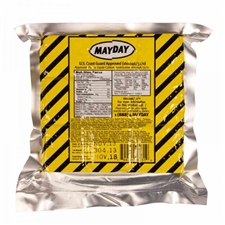 WATER:

Quantity (60) Sixty Mayday or Datrex 125 ml Emergency Drinking Water Rations:

5 year shelf life.
Recommended consumption is 4 bags per person per day. Approved by the U.S. Coast Guard as well as the Canadian Transport Department.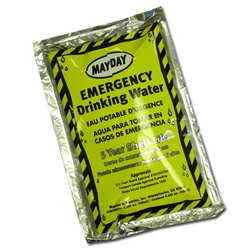 Quantity (10) Ten Water Purification Tablets: 10 tablets can purify 10 liters of pre-treated water into safe drinking water. They are fast acting and iodine free.
They will not colour the water and have no unpleasant taste.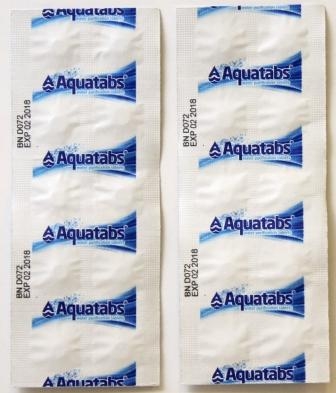 WARMTH & SHELTER:

Quantity (5) Five Emergency Rescue Blankets:
This disposable rescue blanket keeps in body heat and preserves body temperature which is a survival necessity.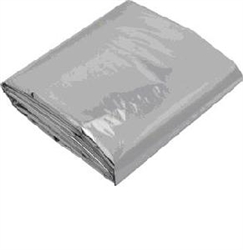 Quantity (5) Five Hooded Rain Ponchos: Our hooded rain poncho is "one size fits all" and is compact and lightweight. It offers excellent wet weather protection.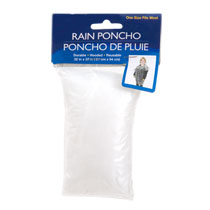 Quantity (3) Three Emergency Shelter/Tents: Each provides shelter for 2 people. Quick, easy setup. Can also be a ground sheet or multi-purpose tarp. Lightweight & compact (fits in our backpack). Open size: 8 feet / 2.4 m long. Similar to picture.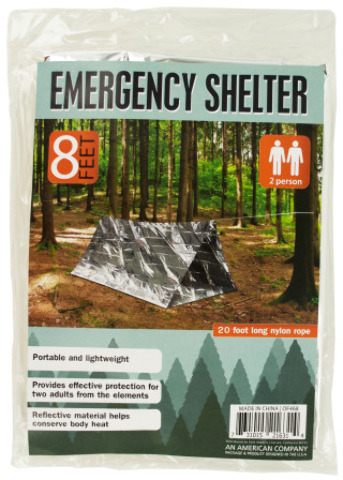 Quantity (1) One Roll of Duct Tape: Useful for many unexpected applications and quick solutions to immediate problems.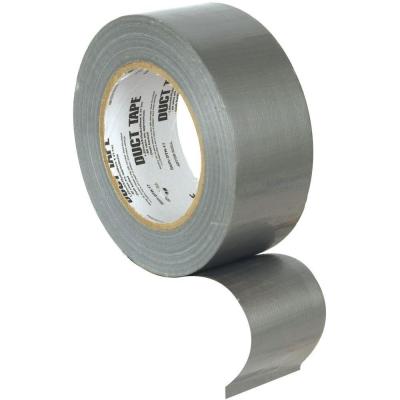 EMERGENCY LIGHTING, COMMUNICATION & HEATING:

Quantity (1) One Hand Crank Light, Radio and Siren:
No batteries required. Powered by a hand cranking mechanism. Reliable, compact, lightweight design that features a light, radio and a siren to signal for help. Ready when you need it.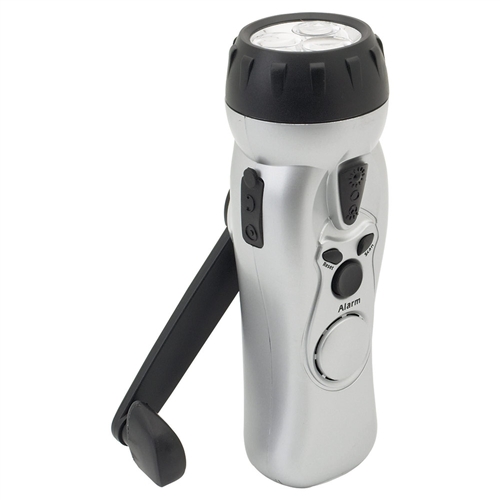 Quantity (1) One USB Car Socket Charger: Connect your digital device to this charger and plug it into "any" vehicle's 12v socket (cigarette lighter). This charger has a universal USB slot enabling it to charge various communication devices.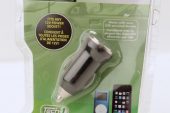 Quantity (4) Four Hand Crank Flashlights: No batteries required. This flashlight is powered by a hand crank mechanism which totally eliminates the need for batteries. Lightweight, compact and very reliable. Ready to use at anytime.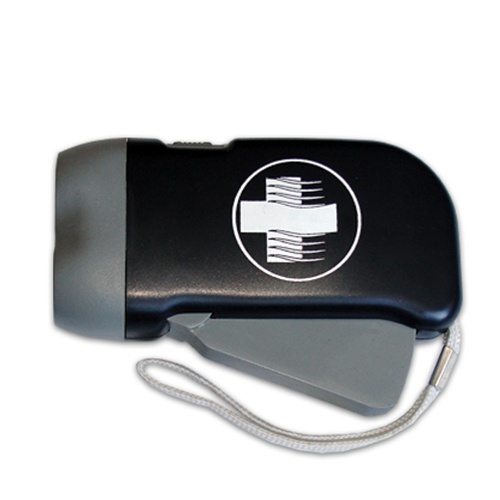 Quantity (1) One 50 Hour Survival Candle: This candle can be used as a light source and a heat source in emergency situations. It has a minimum burn time of 50 hours and comes packaged in a heat resistant plastic carrier.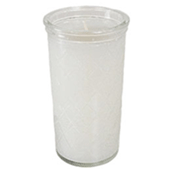 Quantity (40) Waterproof Matches: There are 40 waterproof matches per box.
The waterproof matches may be a different brand from those shown here.



FIRST AID KIT:

Quantity (1) One First Aid Kit Plus:
This first aid kit contains (4) Alcohol Swabs,
(2) Gauze Pads, (11) Assorted Bandages, (1) Conforming Bandage, (1) Adhesive
Strip, plus this kit comes with (30) Extra Bandages 3/4" x 3" (19 mm x 76 mm) and
(1) Sterile Rolled Gauze for hard to bandage areas, ideal for securing a dressing;
3" wide (7.6 cm) x 2.5 yds unstretched (2.29 m) or 4.5 yds stretched (4.1 m)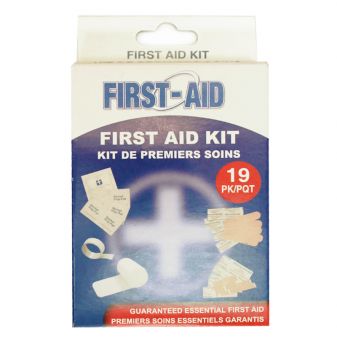 SANITATION:

Quantity (5) Five Tissue Packs:
Compact and convenient travel size tissue packs are included.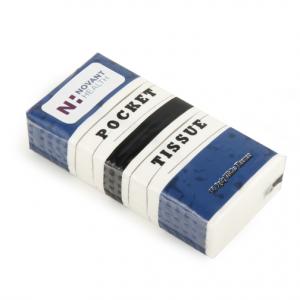 SEARCH AND RESCUE:

Quantity (1) One Safety Whistle:
Enables you to signal for help in any emergency or disaster situation.

Quantity (5) Five Emergency Filter Face Masks: Protects against the inhalation of airborne particles, fluids or contaminants. Earloop face mask with easy breathability. One size fits all.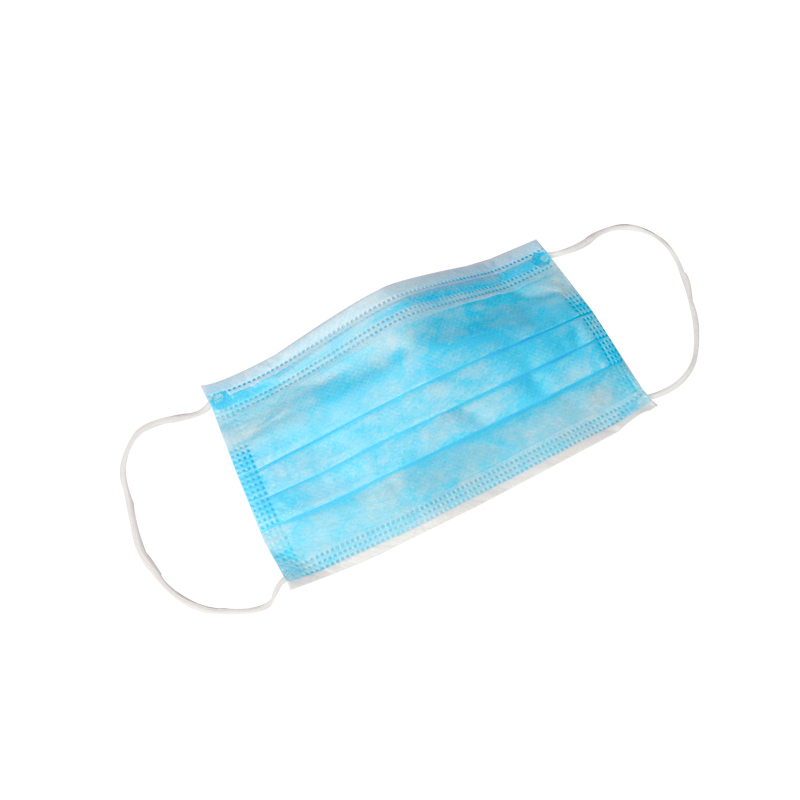 Quantity (1) One Pair of Vinyl Gloves: These vinyl gloves are latex free and
powder free.


Quantity (1) One Pair of Heavy Duty Work Gloves: Used for construction or yard related work and useful for removing debris or damaged building materials.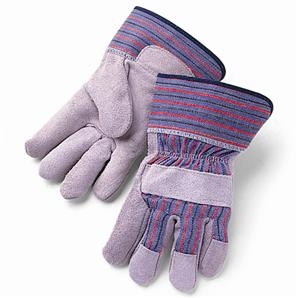 Quantity (1) One Multi-Function Knife Features (11) Stainless Steel Tools with
(14) Functions: Including a large knife, ice pick, scissors, nail file/nail pick,
bottle opener/flat head screwdriver, Phillips screwdriver, can opener,
cork screw, utility saw, fish scaler/fish hook remover and threading tool.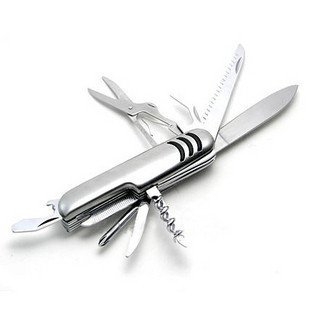 Quantity (1) One Package Containing 50 Feet of Polypropylene Utility Rope:
Useful for many unexpected purposes in a disaster or survival situation.