Survival Kits, Travel Essentials, Home Decor & Unique Gifts!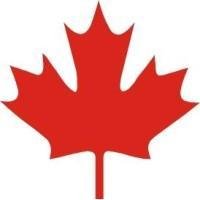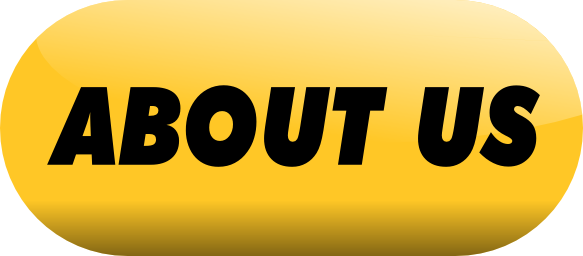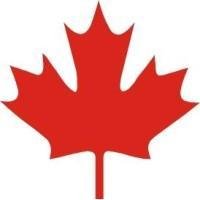 Welcome to Pentizon International! Our customer service centers are located in Canada and the U.S.A. We sell our products worldwide and have shipped to customers located all over Canada and the USA from California to Florida and from Hawaii to Alaska as well as to International customers located in Australia, England, Ireland, Scotland, Wales and the U.A.E. The list goes on and we have happy customers all around the world.
Our Pentizon SOS Emergency Survival Kits are a must for every home. Whether it's an earthquake or a hurricane, natural disasters happen and we want you to be prepared. We also sell Travel Essentials you really need, higher quality Handcrafted Home Decor and Unique Gifts from practical to tropical.

We value every individual customer and treat each one as though they are the only one we have. We appreciate the referrals and recommendations our customers continue to give to their family, friends and business contacts to shop on our website.
For more information please read our FAQ or feel free to Contact Us at anytime. We'll be happy to answer any of your questions and value your input and comments.

Thank you for visiting our website!