Survival Kits, Travel Essentials, Home Decor & Unique Gifts!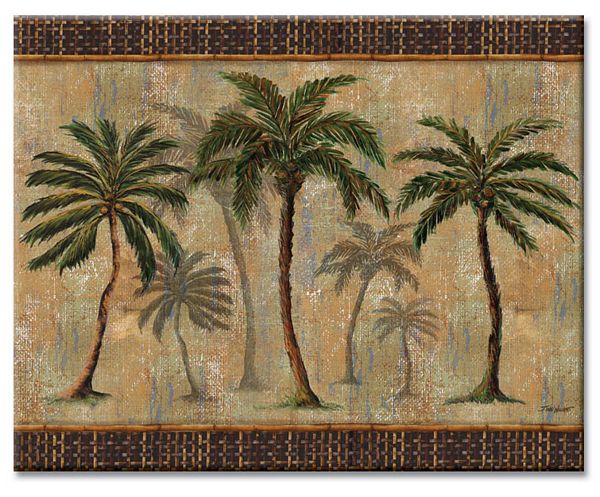 ART-SLICE CUTTING BOARDS

... The Perfect Gift
... Dishwasher Safe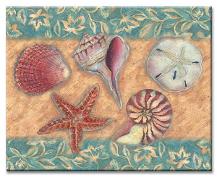 Our cutting boards are useful for food preparation, cutting, and serving. Made of strong, tempered glass, they are heat resistant and shatter-resistant.
The hygienic, non-porous surface also resists stains, scratches, and bacteria, making a great counter saver. They are dishwasher safe and non-skid rubber feet on the bottom protect counter surfaces. We recommend buying two Art-Slice cutting boards: One for cutting meats and one for everything else!

HOW TO PLACE AN ORDER
Click on the BUY NOW icon for each item to place an order on our Pentizon International Order Form.
Minimum Order: TWO cutting boards shipped to one address. (You can mix or match the board designs.)

Palm Tree "To the Beach" Palm Tree "Global Palms" Flip Flops "Ready to Go" Parrot "Paradise Found"
Cutting Board - $34.95 Cutting Board - $37.95 Cutting Board - $34.95 Cutting Board - $34.95

Sea Shells "Tradewinds" Palm Tree "Patterned Palms" Sea Shells and Palms Sea Shells "Laguna" Seaside
Cutting Board - $37.95 Cutting Board - $34.95 Cutting Board - $34.95 Cutting Board - $34.95
Sea Shells "Coastal Blues" Sea Shell "Shapes from the Sea" Sea Shell "White Sand Blue Sea" Pink Flamingo "5 O'clock Somewhere"
Cutting Board - $37.95 Cutting Board - $35.95 Cutting Board - $34.95 Cutting Board - $37.95

Flip Flops "On the Beach" Palm Tree "Palm Beach" Palm Tree "Patterned Palms" Pink Flamingo "Palms"
Cutting Board - $38.95 Cutting Board - $38.95 Cutting Board - $38.95 Cutting Board - $38.95