Survival Kits, Travel Essentials, Home Decor & Unique Gifts!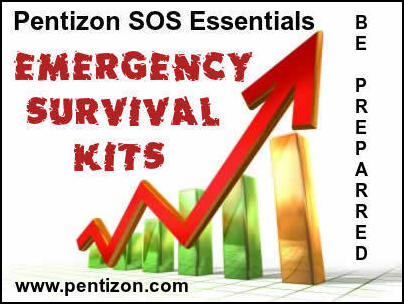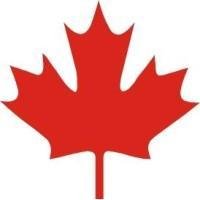 GROUP EMERGENCY SURVIVAL KITS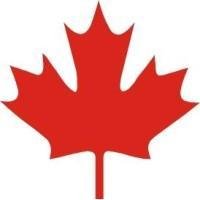 Contact Us for special rates on group orders or larger orders of our Emergency Survival Kits. Let us know how many of our survival kits you require "or" list the various quantities of individual items you want in each kit with or without the backpack. We will quote you a special rate based on your requirements.


Start by completing the "Group Enquiry / Order Form" shown on this page.


Emergency survival kits are something everyone needs! Here are just some of the many diverse groups and businesses that we can accommodate:


Businesses
Clubs

Commercial
Corporate (Branding available)

Foundations / Fundraising

Institutions
Organizations

Schools
Senior Centers
Sports Groups

Travel Groups

International / Gifts

GROUP EMERGENCY SURVIVAL KITS ENQUIRY FORM