Survival Kits, Travel Essentials, Home Decor & Unique Gifts!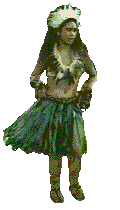 HAWAII CANA
... Higher Quality Tropical Decor
... Direct From Hawaii.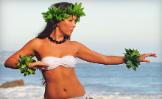 HOW TO PLACE AN ORDER
Click on the BUY NOW icon for each item to place an order on our Pentizon International Order Form.
Minimum Order: $50.00 of any "Hawaii Cana" product line items (shown below) not including shipping.