REAL ESTATE RELATED RESOURCES & TRAVEL RELATED RESOURCES
"This site contains affiliate links. We may earn an affiliate commission, at no extra cost to you,
if you purchase something through our affiliate link or promo code."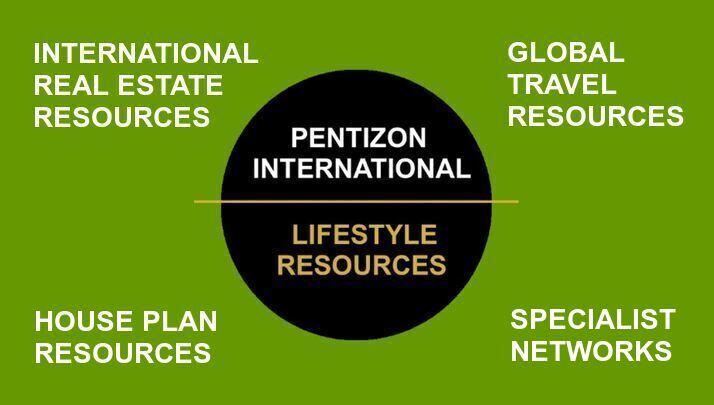 Pentizon International would like to welcome our new resource,
TRUOBA
, to our
site. They specialize in house plans that feature a wide range of design choices. They can also customize your house plan so you can enjoy a personalized home
designed to your preferred specifications.
You'll want to visit the extensive Truoba site to check out your house plan options.
Choose your house plan from a number of sought-after architectural choices:
Contemporary House Plans, Modern House Plans, Country House Plans, Lake
House Plans, Mid-Century Modern House Plans, Small House Plans, Open Floor
House Plans, Guest House Plans, Cabin House Plans, Pool House Plans & More.

PENTIZON INTERNATIONAL LIFESTYLE RESOURCES

This website contains affiliate links
whereby Pentizon International or our
other websites may earn a referral fee
on any sale made through these links.
See Site Policies for more information.